Are You Ready To
Rewire and Radiate
I'm Going To Help You Create A Life You Design, Not One Of Default!
Are You Seriously Committed to Taking Care of Your Mental, Emotional, and Physical Health.
If So, You're Ready for EXPONENTIAL TRANSFORMATION!
Introducing the revolutionary Rewire and Radiate program backed by scientifically proven tools and techniques.
In the Rewire and Radiate program you will learn how to tune into self.  You will become self-aware, begin to develop your mind and body and then evolve to your best self.
You will do so by rewiring the brain to tune in to the vibration of the cells, speak their language and repattern the cells to be their optimum best!  It is through my revolutionary program you can and will achieve peak performance by tapping into your cellular memory.
Learn More About Your Cellular Memory
Ask Yourself These Questions
* Do you struggle with debilitating emotions such as guilt, shame and regret? Do you have what I called the would of, could of, should of mindset?
* Is negative thinking, and worrisome thoughts and fears leaving you feeling anxious and filled with self-doubt?
* Do you feel like you are so busy pleasing others and trying to be everything to everybody that you have lost a sense of self?
* Are you just going through the motions of life with no passion or purpose? Do you feel like something is missing?  
If you answered YES to any of these questions, the Rewire and Radiate program may be for you. 
Schedule Your Free Breakthrough Session Now!
So, What Do I Mean By Cellular Memory?
Remember from high school science class, you are a bunch of molecules, protons, electrons, and neutrons?  All these molecules vibrate!  When your vital life force energy is vibrating high you are at your optimum best.  When it is low you are either physically ill, or mentally and emotionally out of balance.  This vibration is influence by mental and emotional trauma throughout your life. 
By the way, you don't have to be a Vietnam Vet to experience trauma. Trauma can be anything that you have taking in consciously or subconsciously about yourself that is not positive.  For instance, your mom is battling a migraine and yells "stop singing that is giving me a headache!" or you high school teacher says you just aren't good at math when you get a low grade on a test.  The cells in your body hold all these experiences like a computer holds data.   Hence, the cellular memory that I am referring to.
Schedule Your Free Breakthrough Session Now!
Together We'll Map Out A Tailor Made Strategy Unique To YOU.
Together we'll map out a tailor-made strategy for you to Recognize, what emotional currents are running in the subconscious, learn to Release those sabotaging thoughts that don't serve and Rewire the brain to support a healthy mental, emotional and physical state of being!
🗸 Without complicated unrealistic processes that can only be achieved if you lived in an Ashram for 10 years.
🗸 Without having to sit still for hours in meditation.
🗸 Without feeling overwhelmed even more than you already do by life's demands and challenges.
🗸 And So Much More.......
Read My Client Testimonials
Over 25 years ago, I was the owner of a thriving insurance agency, in a dysfunctional marriage, had one child and another on the way and absolutely no idea who I really was.   My anxiety was slowly picking up speed and I could feel the train wreck getting ready to happen.
I was like a chameleon. I could be whatever you wanted me to be.  Whether it was what society, and loved ones thought I should be or what I thought I should be, self-imposed expectations, beliefs or conditioning.
 I realized that not knowing or understanding myself meant I was leading an inauthentic life.  I truly believe that this lack of understanding was a contributing factor to my anxiety, emptiness and unhappiness.  How could I change anything in my outer world if I didn't understand and know my inner world?  So, I started a quest for my own sense of truth.
 I read a ton of books, took all kinds of meditation, yoga and energy work classes. Trained with some of the most renowned teachers like Dr. Wayne Dyer, Louise Hay, Dr. Jon Kabat Zinn, Dr. Joe Dispenza, Dr. David Hawkins and Marc Lesser.
As I began a new way of living for myself my friends and family saw this amazing transformation take place.  Some even thought I had a face lift I looked so radiant!
People began asking me to share my "secret sauce", I was so excited!  I was not only living my authenticity but living with purpose and passion!  Sharing with others my new way of living.  I could not imagine living my life from any other space! 
Little did I know, my newfound way of living would be my life raft through some of my biggest life challenges including messy divorce, and the short sell of my home.      
Hence the birth of my business Awaken with Light Inc in 2006. Since then I have taken all the years of training and application in my own life, as well as working with 100's of men and women and developed my revolutionary system called Rewire and Radiate.
Learn More About Nancy Gentle Boudrie
Where You've Seen My Work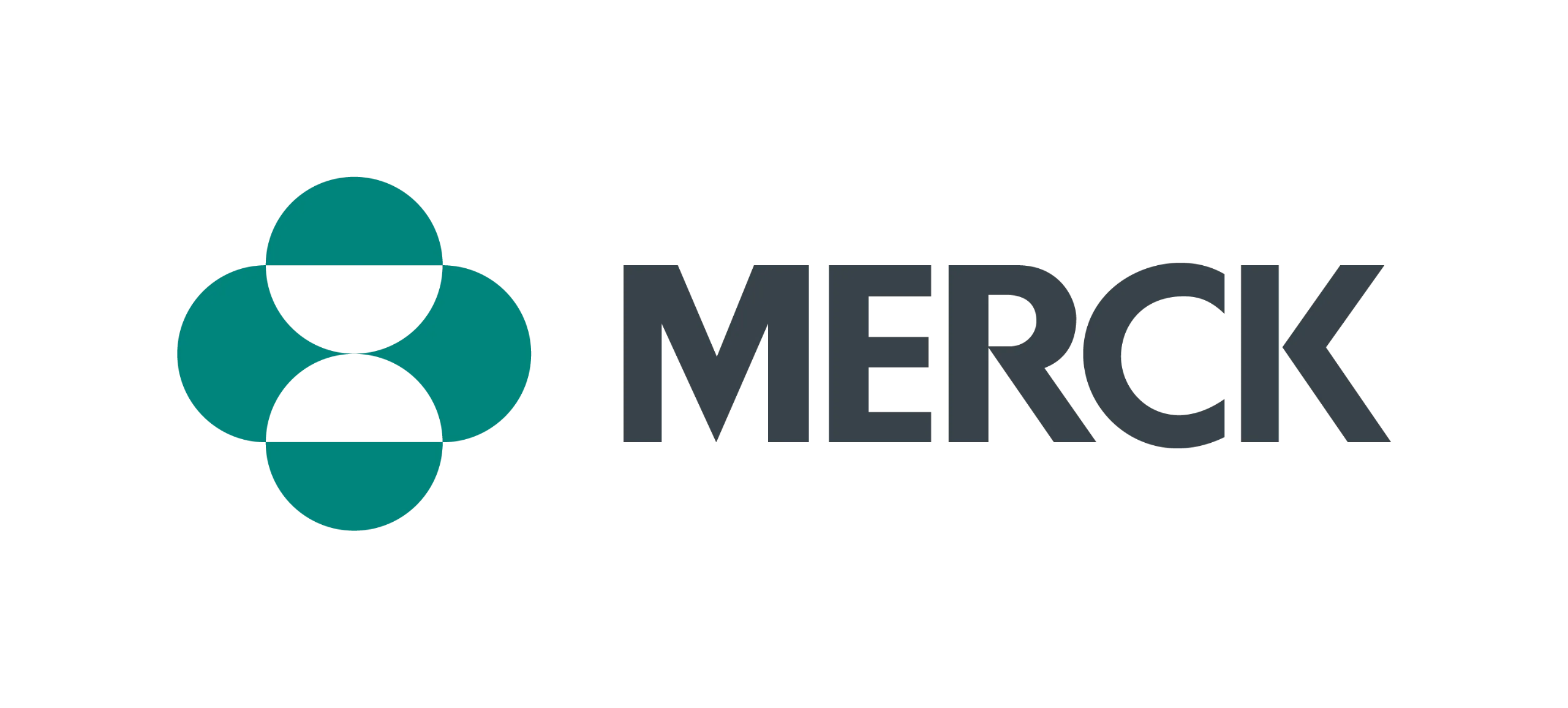 Here's What The Program Will Look Like For You
You will work closely with me and learn my "secret sauce" backed by scientifically proven tools and techniques that will meet you right where you are on the journey to be the best version of YOU.  Woohoo!!!  This is your Time!
So what makes up my "secret sauce"?  I use Mindfulness Based Stress Reduction (MBSR) as the foundation and then my own blend of all my studies from pioneers in the industry like Dr Jon Kabat Zinn, Eckhart Tolle, Dr. Wayne Dwyer, Dr. Joe Dispensza, and Dr. David Hawkins.  In a nutshell, the understanding of energy in the mind, body, and spirit
This not a cookie cutter approach…  but the methods are timeless… we will customize the tools and techniques to fit your unique needs. 
We work hand and hand to help you Recognize what is holding you back, Release old programming and beliefs that no longer serve you.
Next, we will Replace and Rewire the mind and body with emotions that fuel your thoughts so you can create the reality that is in alignment with who you want to be!
You will learn my easy, realistic and practical process for changing mindset and cellular makeup of your body.  The Rewire and Radiate program will change your cellular imprint!
Emotions are lodged in the cells of the body creating mental, emotional and physical pain.  You will learn scientifically proven tools and techniques to assist in mastering your thoughts and the emotional current running under and influencing your thoughts.  Your thoughts influence perception and ultimately how and what you experience in life.
And YES, you will be living your best life even amid daily challenges and life crisis.  Unfortunately, pain is inevitable…  But guess what… Suffering is totally optional!  NO MORE SUFFERING!! 
These timeless tools will be having you so to yourself "Wow this is so easy!  I can't believe it took me this long to discover!"
Schedule Your Free Breakthrough Session Now!
What My Clients Are Saying About The Program
Karen H.
I have been receiving Nancy's powerful weekly mindful moments emails for years and recently decided to work with her Rewire and Radiate program.  It has been a life changing experience! Each session is filled with insight, compassion and guidance on how to tune into my body, live in awareness and achieve mental clarity with any situation that may arise both professionally and personally.   The Reiki sessions have made my heart and mind feel lighter and more at ease.  Nancy's enthusiasm is contagious, her commitment to her clients is unwavering and her techniques and "tools" to help live a life that I design has certainly put me on the path to being the best version of myself!  Take the time to work with Nancy, you are worth it!
Jenn
"I recently completed the 90 Day Rewire & Radiate program.  Whether you call it wellness, awareness, mindfulness, consciousness, enlightenment, or presence it's all the same thing. It is TRUTH. Nancy taught me how to see my truth and thus be set free. I became witness, without judgement or expectation, to my thoughts, moods, feelings and actions. I began to see how I created my own suffering and learned how to change from victim to victor. Where I once felt stuck, I learned to move. Where I felt confused, clarity arose. Where I was lost, found. It's sounds big and mystical as I write this, but the process is simple and is available to everyone.
Nancy makes self-exploration feel like an adventure. She's funny, intelligent and compassionate. She knows the truth of what she shares not because of the impressive number of certificates on her wall, but because she has LIVED it. She has done and continues to do her own work. I respect her highly and value deeply the contribution she has made to my life. I am forever changed." In gratitude"
Janice
"I chose to work with Nancy because I felt an immediate connection when we first met. Her 90-day Rewire and Radiate program helped me create more peace, joy and love in my professional and personal life. Her spiritual guidance has been like no other I have experienced. One things I liked about her approach is her complete authenticity. As well as the volumes of information I can access forever! I have been guided and given tools in a most compassionate and caring way which have made significant positive changes in my life. Nancy is an amazing woman with amazing energy that she readily shares.I have recommended Nancy and will continue to for individual personal self-development and lifelong changes."
Read More Client Testimonials
What Does This Look Like Over The Next 3 Months?
We will begin meeting weekly for the first three weeks (each session is 60 to 90 minutes in length).  We will lay the foundation of full conscious awareness by which the program is built upon.  
Then each month there after we will meet twice in the month.   This gives you time to integrate what has been taught and any questions that arise as you apply it to your daily living.
After each session you will receive a recording made specifically for you.   The content will support what we covered during the session as well as a guided mindful-based exercise to support the new cellular imprint being established…  these recordings are typically about 15 min in length.  I provide this recording so you can begin feeling this transformation and shift to your optimum best!
In between sessions you will be building your "mindful muscles" by practicing what we covered in our sessions as well as your Ahh moments of as you explore and discover more about yourself from a different way of being and doing.  Remember you are creating a new mindset and energetic imprint!  So you can be at your optimum best and peak performance to go after your goals and dreams!
You will receive priority access to me via text and email for any questions that come up. So, we can resolve any challenges that arise in implementation of your newfound skills.
Now you may be thinking "Wow - this sounds like a huge time commitment; I don't know if I can swing that?!" 
Well, let me explain the method to the madness we are trying to rewire the brain, change the cellular makeup of your body… Consistency is key.  It has been statistically proven it takes 180 days to repattern the gray matter of the brain.
If you have tried a similar program or pieces of this process the reason it has not worked is because I am personally teaching you my proven step by step the process.  I am taking the time not only to share with you the proven tools and techniques but also assisting you in integrating it into your unique experiences, challenges and situations.
 No one is you!  I've got you covered! I have the right solution even if you have tried this stuff before…
Schedule Your Free Breakthrough Session Now!
Aren't Quite Ready To Get Started?
Everyone's journey is unique. If this program doesn't sound right for you, head on over to the main page to check out additional solutions that may be a better fit. 
Head Over To The Main Page For Additional Offers