Create A Life You Design Not One of Default - Monday Mindful Moments
Would like to kick off your week with inspiration and insightful tools & techniques to help you navigate life's challenges with grace and ease? Would you like to receive exclusive videos, webinar, offers and much much more?! As a special THANK YOU, I'll send you over one of my favorite meditations as well. 
Pathway To Inner Peace
Featuring The 4R Method™
This research-backed program is designed to guide you towards living a life of fulfillment and in a more genuine way to yourself, with clarity and integrity. I provide one-on-one coaching programs, team coaching and workshops, educational curriculum, and seminars. 
Learn More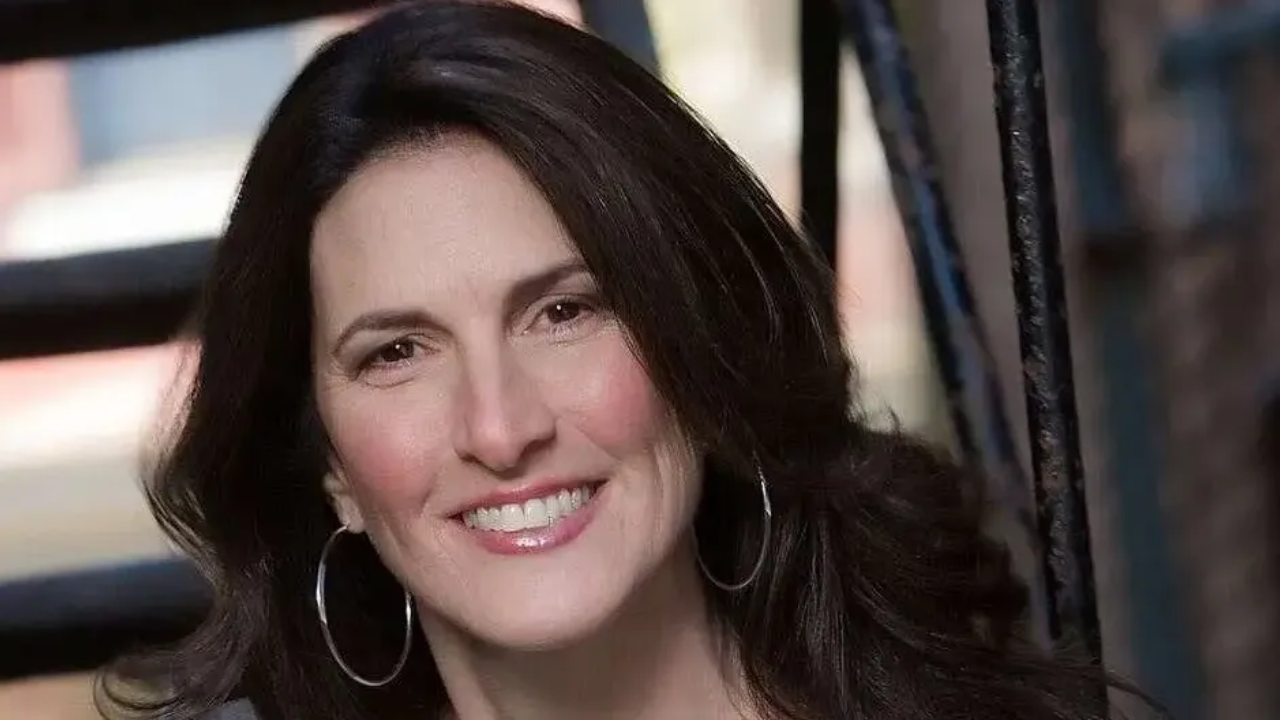 My passion and goal is to help my clients bring a better sense of peace and balance to their lives.  I want them to connect to their power within and embrace a positive lifestyle to achieve personal and professional happiness. Let me help you bring happiness, stillness, and peace into your life.
Read More About Nancy
What My Clients Are Saying
Lynda
"Nancy's program brought me understanding to my need for finding my best self, while applying her knowledge and certifications to methods that existed in my reality, not just textbook jargon. She was able to plan an individual program that aligned to me, while teaching me more than I could have read or listen to on a podcast. My results were game changing, in my personal and professional life." 
Chris
"Nancy has an amazing gift of being able to use visualization, the sound of voice and enlightened energy to help participants get to a state of peace and tranquility faster than any other practitioner I have experienced.  Her guided meditations leave you feeling empowered, light and with a sense of peace that permeates your whole being.  She is truly a gift to the world of new consciousness."
Join My YouTube Channel
If you're looking for a way to enhance your sense of inner peace and balance, I invite you to visit my YouTube channel. Find videos that resonate with you, help you reach greater well-being, and create a life you design.
Join Today