This Workshop Is Going To Help You Beat Corporate Burnout Using Proven Mindfulness Techniques for Lasting Resilience
Stress costs American businesses $300 billion a year, according to the American Psychological Association. Relaxed and focused employees are more productive, make fewer mistakes and handle challenges more competently that their frazzled colleagues.  A daily mindfulness practice can help an individual improve his or her attention, focus and overall health.
I've curated this 90-minute live virtual workshop specifically to help guide you on how to identify and combat burnout using proven mindfulness techniques. 
Sign Up Now
This 90-Minute Live Virtual Workshop Will Guide You on How To Identify and Combat Burnout
I've worked with big-name clients like TransAmerica, MassMutual, Merck, and more, helping them improve profitability and productivity through mindfulness coaching and corporate meditation services. This workshop is perfect for corporate professionals who feel overwhelmed and burnt out.
Key benefits include:
 Understanding the causes and effects of burnout
 Identifying personal burnout triggers
 Learning mindfulness techniques to combat burnout
 Building lasting resilience against burnout
 Early bird registrants will receive a bonus 1-on-1 coaching session with Nancy
Secure Your Bonus 1-On-1 Session
Beat Corporate Burnout: Discover Proven Mindfulness Techniques for Lasting Resilience
Join Us August 1st, 2023 from 12-1:30pm EST when I'll be hosting this special live workshop!!
For 35 years, I've helped Business Owners and Corporations peak perform and create exponential success. Whether setting up safety programs in the transportation industry or creating multi-million-dollar independent insurance agencies, one of which was my own, I have been assisting business professionals and organizations in creating seven-figure success. Most recently, for the last 15 plus years, I've found my true passion and purpose in coaching company leaders and employees to manage high levels of stress and navigate the unprecedented challenges facing today's organizations.
I uniquely blend my entrepreneurial business knowledge with my training in mindset skills such as Mindful Based Stress Reduction (MBSR) and Naropa University's Mindful Leadership Training. Nancy teaches business professionals to be creative, innovative, and resilient during challenges to create a life of design, not one of default. Furthermore, I assist organizations in increasing morale, profitability and reducing workman's comp claims and absenteeism by implementing programs that support employee engagement by improving mental and emotional mindset.
Learn More About Nancy Gentle Boudrie
I've Helped Hundreds Of Clients Achieve Results In:
* Becoming Laser Focused and Increasing Concentration Skills. 
* Developing Clear decisive, and resilient decision-making skills.
* Establishing effective communication and relationship-building skills.
* Managing Stress and Emotional Equanimity.
* Leading Effectively with Mindful Leadership Skills. 
* Fostering a Positive Outlook on Life. 
* And So Much More.....
Sign Up For The Workshop
Where You've Seen My Work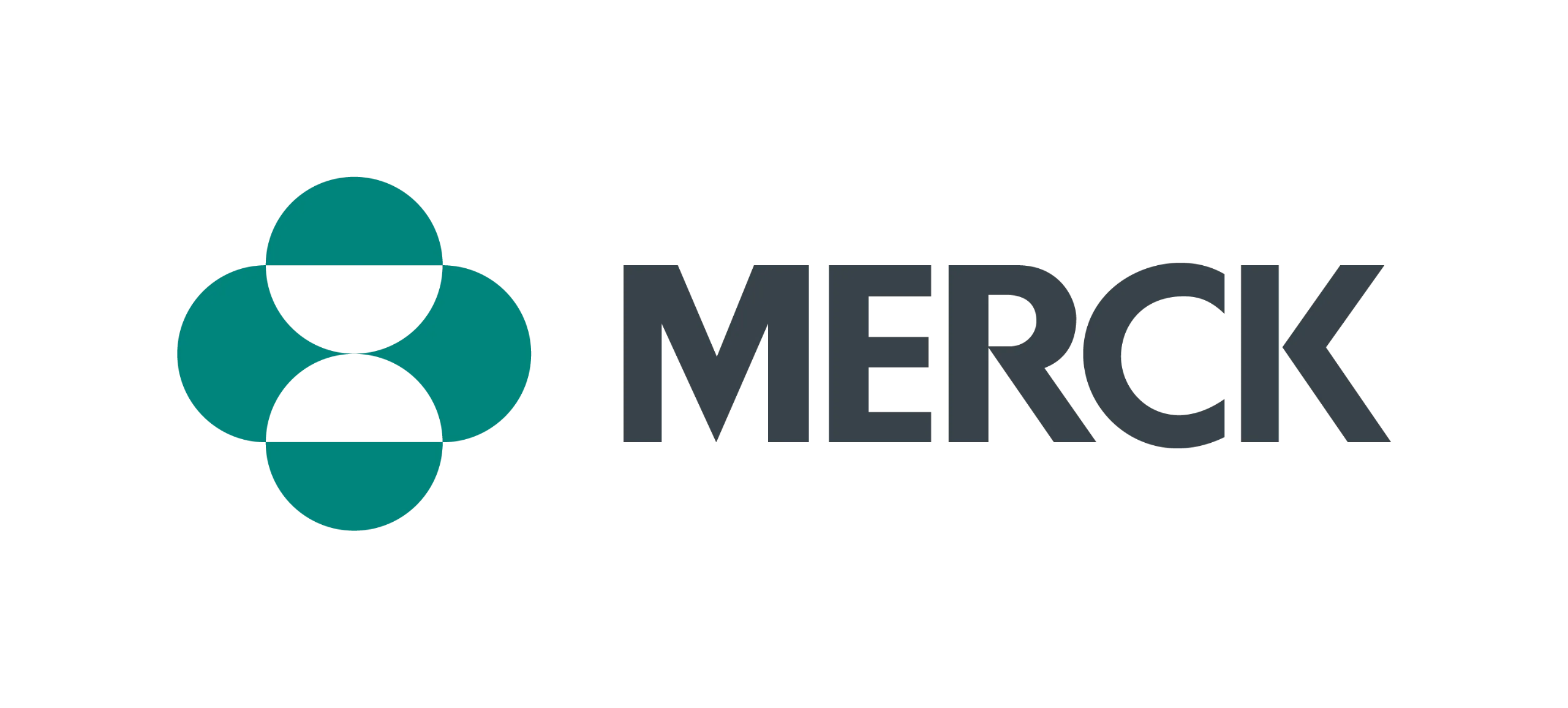 Jim Routh - Board Member, Advisor, & Investor, Former CSO, CISO
"Nancy provided my team with an excellent understanding of specific techniques to improve mindfulness and improve our ability to lead in uncertain times and deal effectively with the stress related to COVID-19. The sessions that she led were instructive and very useful in helping to prepare us as better leaders."
Kathryn W. - Attendee Of An Ongoing Corporate Program
"Nancy took the time in early sessions to help us build the foundation of mindfulness. She taught us about how the mind is a muscle that needs to be exercised and just like with any exercise program, it takes time to build up that muscle. Over time I have built up the ability to stay in a mindful state for longer and longer and as a result, I am now able to "drop in" at any time to examine myself and take a moment to reset for whatever lies ahead. I can see now why it was so important to Nancy for us to take it slowly and eventually work our way up. As we have advanced further into the program, I am enjoying learning about all of the different techniques and benefits that mindfulness has to offer. I believe that overall I have become a more calm and patient person towards others and towards myself. Learning to listen and understand what my actual emotions and feelings are in difficult situations, versus how I think I should feel and react, has been an incredibly eye opening experience. Most importantly, learning how to examine those thoughts, feelings and emotions from an objective point of view has truly given me a new outlook and is helping me become more open-minded and understanding. Nancy is always a pleasure to work with. Before and after sessions, she is a friend there to talk about whatever may be going on around us and she'll take those mental notes and tailor the sessions directly to our needs. Once the sessions begin, her tone shifts to calm and welcoming; I always feel like I am in a safe space with Nancy."
Mike Pearson - Co-CEO and Owner, Contemporary Staffing Solutions, Inc.
"When the COVID pandemic started back in March of 2020, my company Contemporary Staffing Solutions looked for some type of solution to help reduce stress for our employees, temporary associates and customers. Nancy was the perfect fit! We worked with Nancy on multiple meditation sessions through Zoom to help support and teach up to 100 attendees the benefits of meditation. Nancy was excellent to work with! I highly recommend working with Nancy if you're looking to learn more on meditation or self-development!"
Read More Client Testimonials
Aren't Quite Ready To Get Started?
Everyone's journey is unique. If this program doesn't sound right for you, head on over to the main page to check out additional solutions that may be a better fit. 
Head Over To The Main Page For Additional Offers